About Us
Adtek was founded in 2021 to help brands grow their businesses from branding building to revenue growth. Unlike other agencies, we combine creatives and data-driven to provide end-to-end marketing strategies from branding, user acquisition, and user retention. We challenge conventional marketing methods by understanding clients' markets, profoundly diving into their problems, and growing clients' businesses at scale.
Explore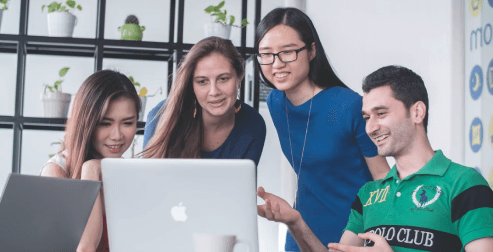 Leardership Team
With more than 10 years of experience in growth marketing and e-commerce, we are strongly confident to deliver the best results to our clients.
CEO
Former Head of Online Marketing @ Shopee Vietnam
COO
Former Head of Performance @ Dentsu Redder
Our Certificates
100% of our experts are certified in Google Ads, Facebook Blueprint
Contact
Contact Adtek now to get a free consultation from our experts.
Request a Call Back
Please leave your information below; we will call you back soon.